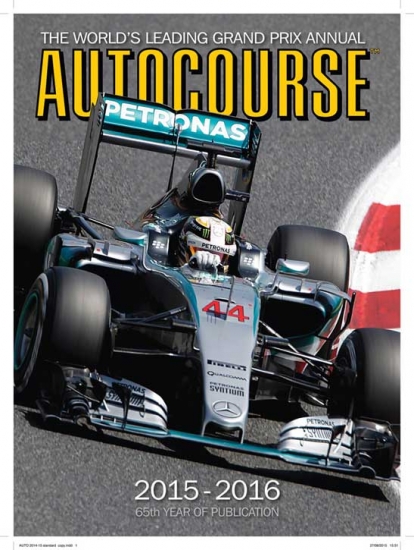 Author: Maurice Hamilton. Hardcover, 392 Pages. 400 photos. Size: 9.1 x 12.6
Tony Dodgins is one of the world's leading F1 journalists and attends every grand prix, reporting for a wide range of media worldwide. A passionate fan of Senna, he has been Grand Prix reporter for Autosport, F1 Racing and Motorsport News in the UK, and has written for leading motorsport titles in the USA and Japan. He also writes for and edits the prestigious Autocourse Formula 1 annual. At races he is part of BBC TV's coverage, assisting Ben Edwards and David Coulthard in the Formula 1 commentary box.
Maurice Hamilton is an F1 veteran with over 40 years covering F1. Mark Hughes is one of the most highly respected and authoritative writers in contemporary motor sport. He combines an acute understanding of present-day Formula One with an intuitive feel for the past. His work appears in a wide variety of magazines, including the UK's Autosport. Gordon Kirby is a veteran US contibutor to AUTOCOURSE since 1972.