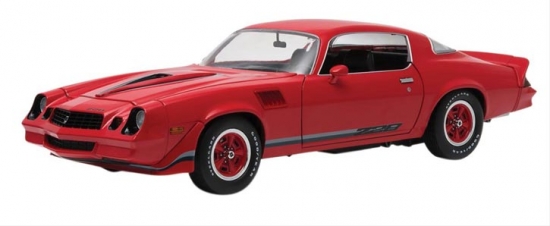 1969 Dodge Charger Daytona Custom - Fast and Furious 6.
The Artisan Collection features exact detailing and unique subject matter, with beautiful body lines, interior and chassis detail, filling the void in diecast collections around the globe! Artisan Collection will bridge the gap between the die-cast model car and resin model car markets with rare, previously unproduced vehicles produced in metal, with the weight and essential features the die-cast collector craves, but without the price of a 1:18 resin model.
New Tooling. Authentic Movie Decoration. Chrome Accents. Movie Themed Packaging. True-To-Scale Detail. Limited Edition. Size: 10"