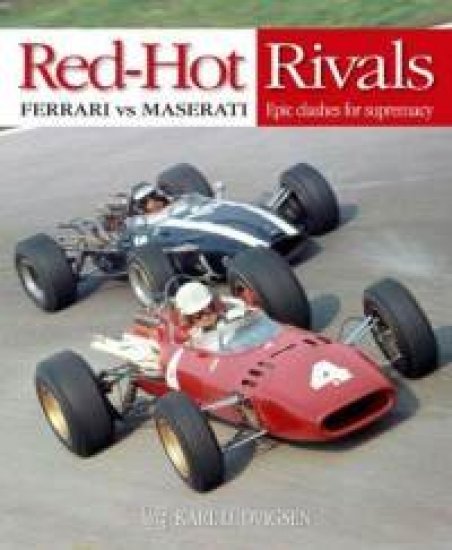 1973 Emerson Fittipaldi was the reigning champion. But there was no question regarding the intention of his biggest rival, Jackie Stewart, who had lost his title to the big Brazilian and wanted it back.
It was Fittipaldi who laid down the gauntlet, winning three out of the first four races. However, Stewart refused to buckle under pressure, and consistent displays of driving genius with the Tyrrell wondercar brought him right back into contention. By the halfway point of the season, Stewart led the Championship by a single point.
From this, he turned on the style, transforming his slender lead into something that was simply unassailable. He retired from Grand Prix racing at the end of the season as champion û with his position as one of the all-time greats assured.
There was more to the season than the battle between the big guns. Safety regulations made a big impact on car design û but not on safety û as fatalities unfortunately returned to the championship.
This review tells the bigger story. Brunswick Films were pioneers in the embryonic days of Formula One production, when sponsors controlled the demand for footage, and before the era of global TV coverage began. They have skilfully combined film from their famous archive to create a review that captures the essence of a very special era in Grand Prix racing. Time: 52mins.