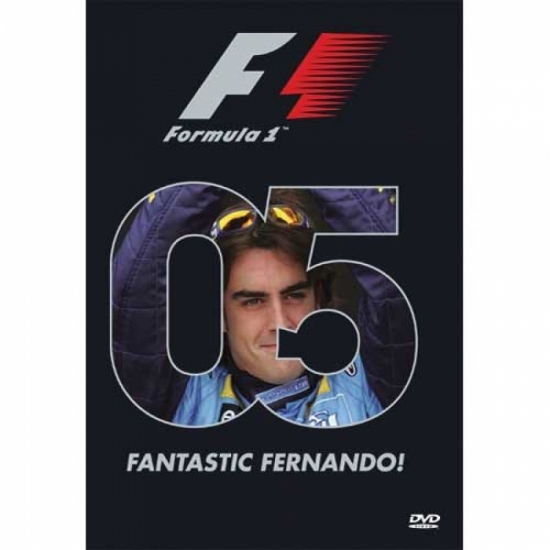 2005 saw Fernando Alonso's climactic rise to become the youngest driver to take pole position, the youngest race winner and now, remarkably, the youngest Formula 1 World Champion ever. This year saw dramatic changes with new rules and a radical shake up of the old order. Gone is the Ferrari domination of recent years, the team from Maranello could only manage the top step of the podium once this year!
Different drivers took pole position and five won races in this record-breaking season, but the real story was the battle for supremacy between Renault and McLaren. Four consecutive race wins for Renault at the start of the season left McLaren struggling behind but, with Kimi Raikkonen challenging, they fought back. With three races remaining, the Championship contenders had six wins apiece, Alonso had the upper hand but Raikkonen was not finished yet. Even when Alonso was crowned the Driver's Champion, the Constructors World Championship title was still up for the taking.
Ride on-board with Raikkonen for a qualifying lap of the inaugural Formula 1 Turkish Grand Prix and experience the infamous turn eight. Go behind the scenes of one of the most glamorous sports in the world with special features and exclusive on-board footage as FANTASTIC FERNANDO marks the beginning of a new era of Formula 1 motor racing. Time: 220 minutes.