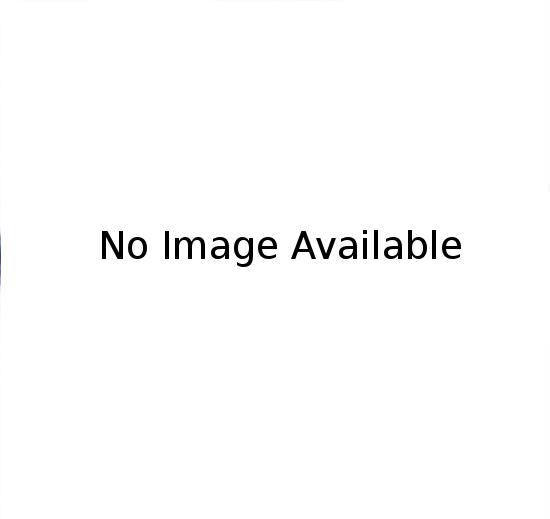 As a charter member you'll have access to authentic licensed racing merchandise from the worlds of F1, Champ Car and other great racing series. Plus, we offer signed collectibles, die-cast models, official books and videos. Join today and receive these benefits:
10% Discount: Members get 10% off any purchase made now or in the future when they order through Speedgear's Race Club International.
Exclusive "Race Club" Sales: Club mailings alert members to any special sales on the various merchandise we carry.
Membership Card: You will receive a card with your name and membership number. This number can be used whenever you place an order from our company.
You can also use this card at our vending trailers at any Champ Car, IRL and F1 race we attend! Free Racing Sounds CD: Receive a CD with all the sounds of racing that you love. Retail Value: $20.
Lifetime Membership Fee: As a charter lifetime member of our club, your fee will be a low $29.95.